Catering
YES Certificate II in Kitchen Operations students are able to provide catering for some local events held during school hours.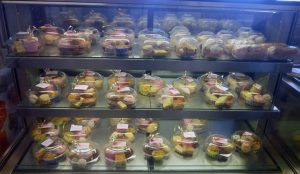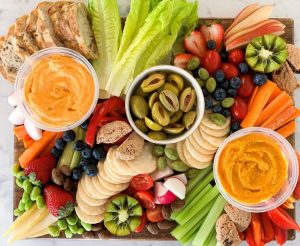 Please contact us at the YES Centre on 8647 3320 to check availability when you are planning your event.
Attached is a Catering Order form for you to view and choose your menu once you have booked.
Please note: Due to Covid restrictions catering is presently on hold.