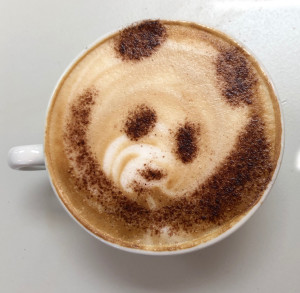 BUDDING BARISTAS IN YES
The finer art of preparing and serving espresso coffee was learned by a group YES students in an industry standard coffee making course at TAFE Port Augusta last week.
The Barista Job Ready course provided students with valuable training in the hospitality services industry. They enhanced their communication and teamwork skills and got a feel for the industry.
The budding baristas also learned how to apply safe work practices and to organise and maintain work areas.
Successful completion of the course provided SACE credits.